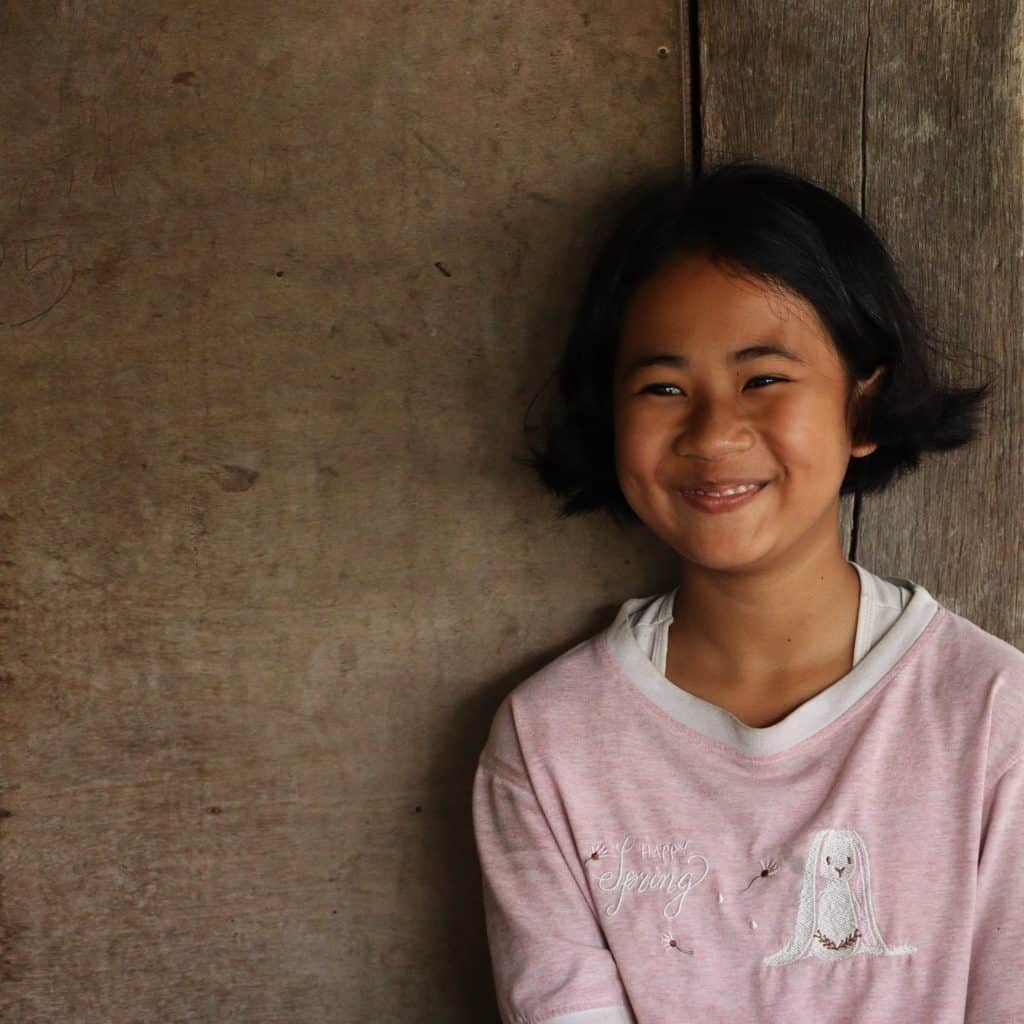 Kal, GPA 3.04: After we decided to move her father from the community hospital to Vachira Phuket Hospital in the city, he had a successful cataract surgery. He can now see his daughter's face more clearly. That is probably the best thing a father could hope for. But the best was yet to come as his daughter's exam grade was 3.94 (out of 4)!
We think that even if the father could no longer see, one thing is certain: he knows his daughter's future will be better. The Baan Ar-Jor Foundation will take care and guide her towards a brighter future for sure.
In the current environment of their home, it's not at all a decent place for Kal to study. The roof barely provides shade from the sun and protects from the rain, we encountered during our visit, we are surprised her performance on study has been so impressive.
But today, Kal has taken a significant step towards her future. Her following steps would surely be bright and clear.